---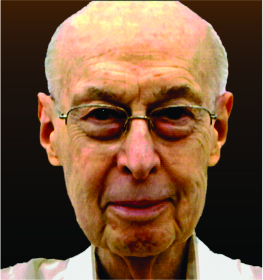 Founder: Bruce Golden,B.A, M.S., M.D., M.S. (Post-Doc Ophthalmology Research), F.A.C.S., F.I.C.S. Retired holder of the endowed, Blindness Research Foundation Chair of Basic Research and Translational Medicine.
---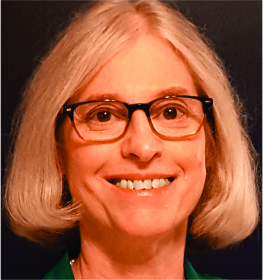 President/CEO: Carrie Brenner, M.S. (Human Biology) M.D., F.A.C.S. (Graduate of the ASHUM program University of Chicago).
---

COO: Bruce Masterson, MBA – University of Chicago Booth School of Business
---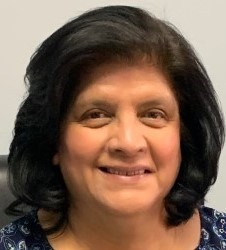 Managing Director, Leticia Dudek, CCS-P,
---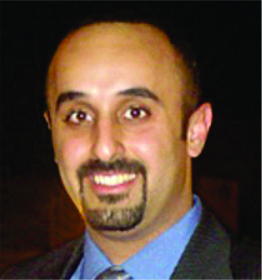 Managing Director (Technology): Rami Ikhreishi, B.S. (Computer Engineering), Graduate of the EEP Program, North Carolina State University, Raleigh NC.
---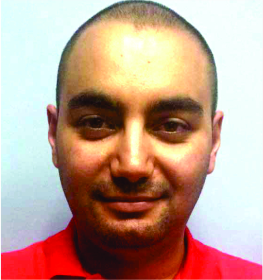 Chief Technology Officer: John Khamis, B.S. (Computer Science), CTO.
---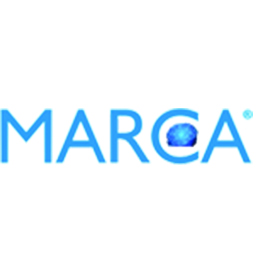 Corporate Counsel: Leonard J. Brenner, Northbrook, IL.
---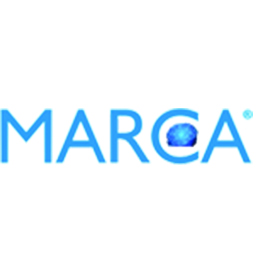 Accountants: Robert J. Cardella, CPA.
---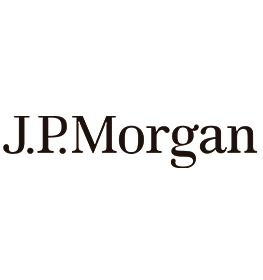 Bankers: J.P. Morgan Private Bank, Chicago Business Consultant & Investment Banker, Chicago Office.
---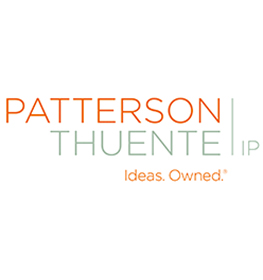 Patent Attorneys: Brad Pedersen, Partner & Chair Patent Practice, and Christian J. Girtz,(Patterson Thuente Skaar & Christensen, P.A. – Minneapolis, MN).